Description
Features and Performance
- High end gaming, streaming, rendering. Suitable for professionals and enthusiasts.
- Play Triple A titles at high settings with stable FPS.
- Use futuristic technologies such as AMD's FSR, Ray Tracing, Smart Access Memory.
- Experience the blistering quick speed of NVME SSDs.
- Built with high end quality components with excellent cable management throughout the PC.

Computer Specifications
CPU: AMD Ryzen 5 3600 (6cores/12threads)

GPU: SAPPHIRE PULSE AMD RADEON RX 6600 XT GAMING 8GB 
RAM: Kingston Fury Beast 16gb 3200mhz
MOBO: MSI A520M-A Pro 
SSD: A2000 PCIe NVMe M.2280 250g
HDD: Western Digital 1TB 
PSU: Corsair CV550 80 PLUS Bronze Certified
CASE: Corsair Carbide 275R Black
OS: Windows 10 (not activated)
2 Year Parts & Labour Warranty
Call us on 0432 359 989
Unit 19A/87-91 Catalano Cct, Canning Vale WA 6155
Shipping available in Australia
EFTPOS, ZIP Pay/Money & Paypal Available
All parts also include their own manufacture warranty.
Monitor and keyboard are not included but are available for purchase.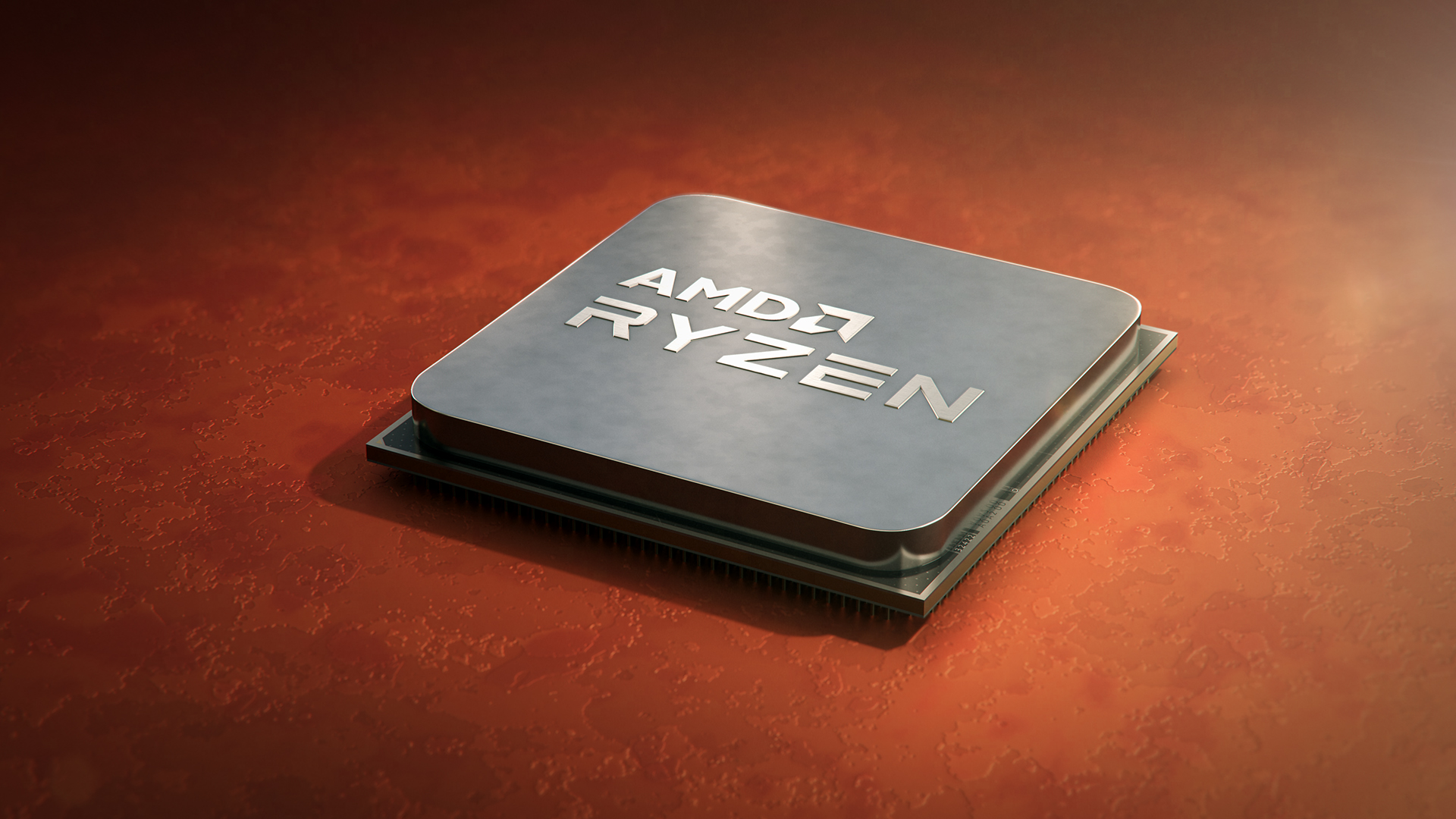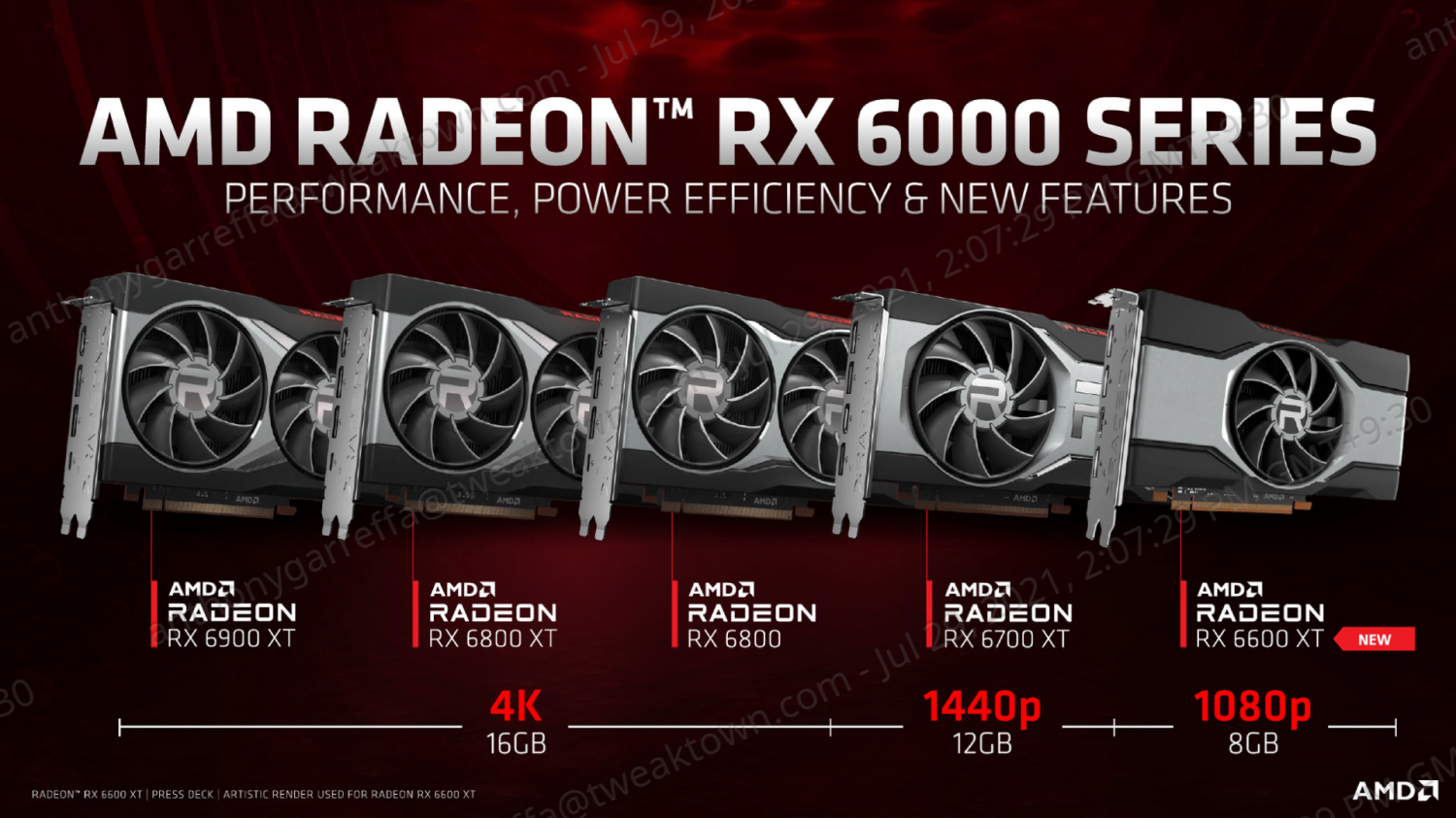 Payment & Security
Your payment information is processed securely. We do not store credit card details nor have access to your credit card information.