Description
Features and Performance
▶ High end gaming, streaming, rendering. Suitable for professionals and enthusiasts.
▶ Play Triple A titles at high settings with stable FPS.
▶ Use futuristic technologies such as Nvidia's Ray Tracing and DLSS 2.0
▶ Experience the blistering quick speed of NVME SSDs.
▶ Built with high end quality components with excellent cable management  throughout the PC.
▶ Future proofed with longer life span. Play new games at higher settings for longer.
▶ 1440p / 4k Gaming / Vr ready / Streaming / Editing
Computer Specifications
CPU: AMD Ryzen 7 5700x (8cores/16threads)
GPU: NVIDIA GeForce RTX 3070 OC 12gb (Options: RTX 3070Ti, RTX 3080)
RAM: Kingston 16GB 3200MHz DDR4 CL16 HyperX FURY RGB
MOBO: Aorus B550 Elite v2 ATX
SSD: 1TB M.2 NVME SSD
COOLER: ID-Cooling Zoomflow 360X
PSU: Gigabyte 750w Gold Fully modular
CASE: Antec P120 Crystal
OS: Windows 11 (unactivated)
2 Year Parts & Labour Warranty
Free shipping Australia wide
Paypal, ZipPay, Klarna, LatitudePay, LatitudePay+, Apple Pay, Google Pay are available.
Call us on 0432 359 989
Unit 19A/87-91 Catalano Cct, Canning Vale WA 6155
◼ Contact us for any upgrades or modifications 
◼ All parts also include their own manufacture warranty.
◼ Monitor is not included but are available for purchase.
◼ Graphics card colour may vary depending on brand and model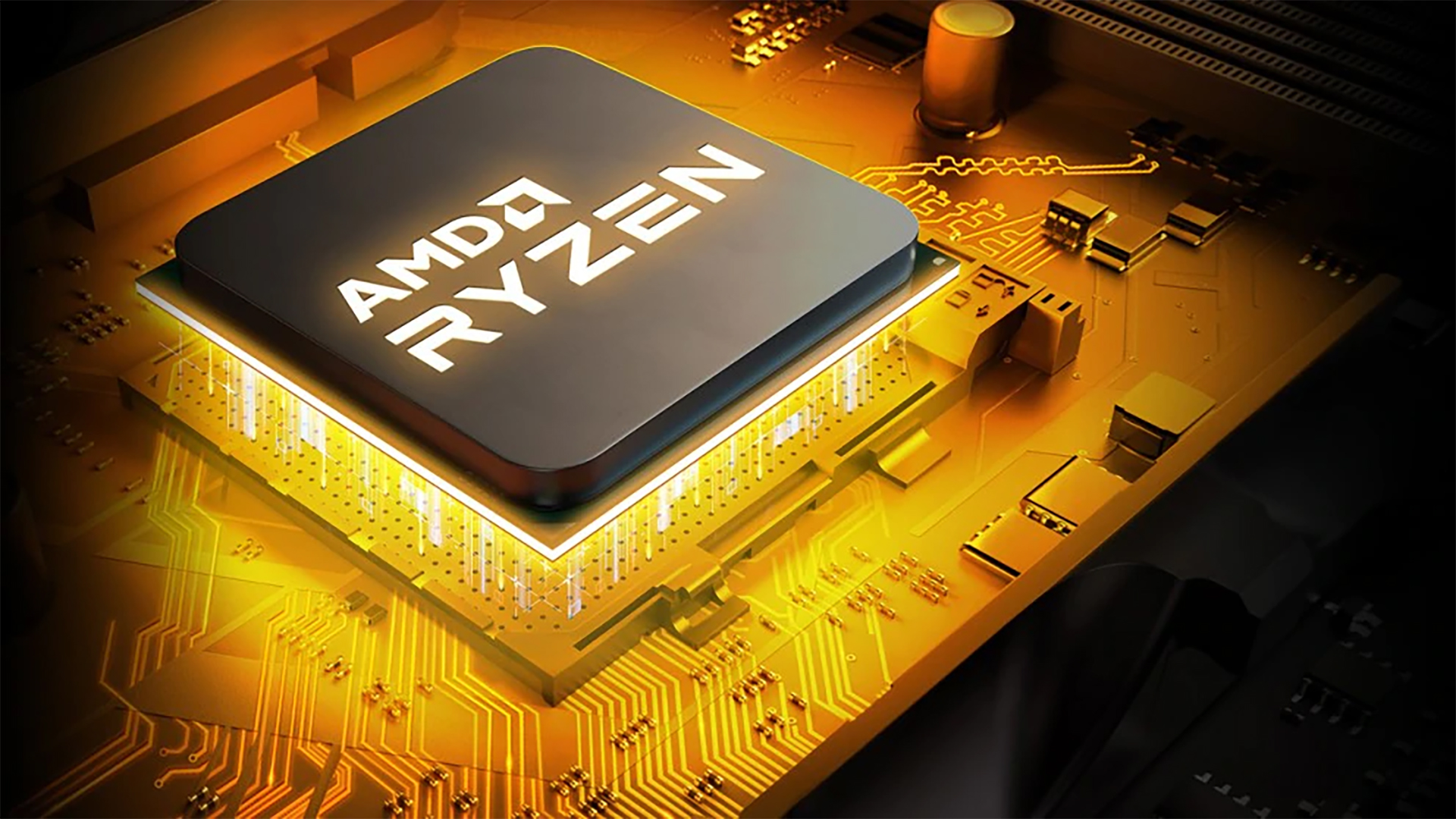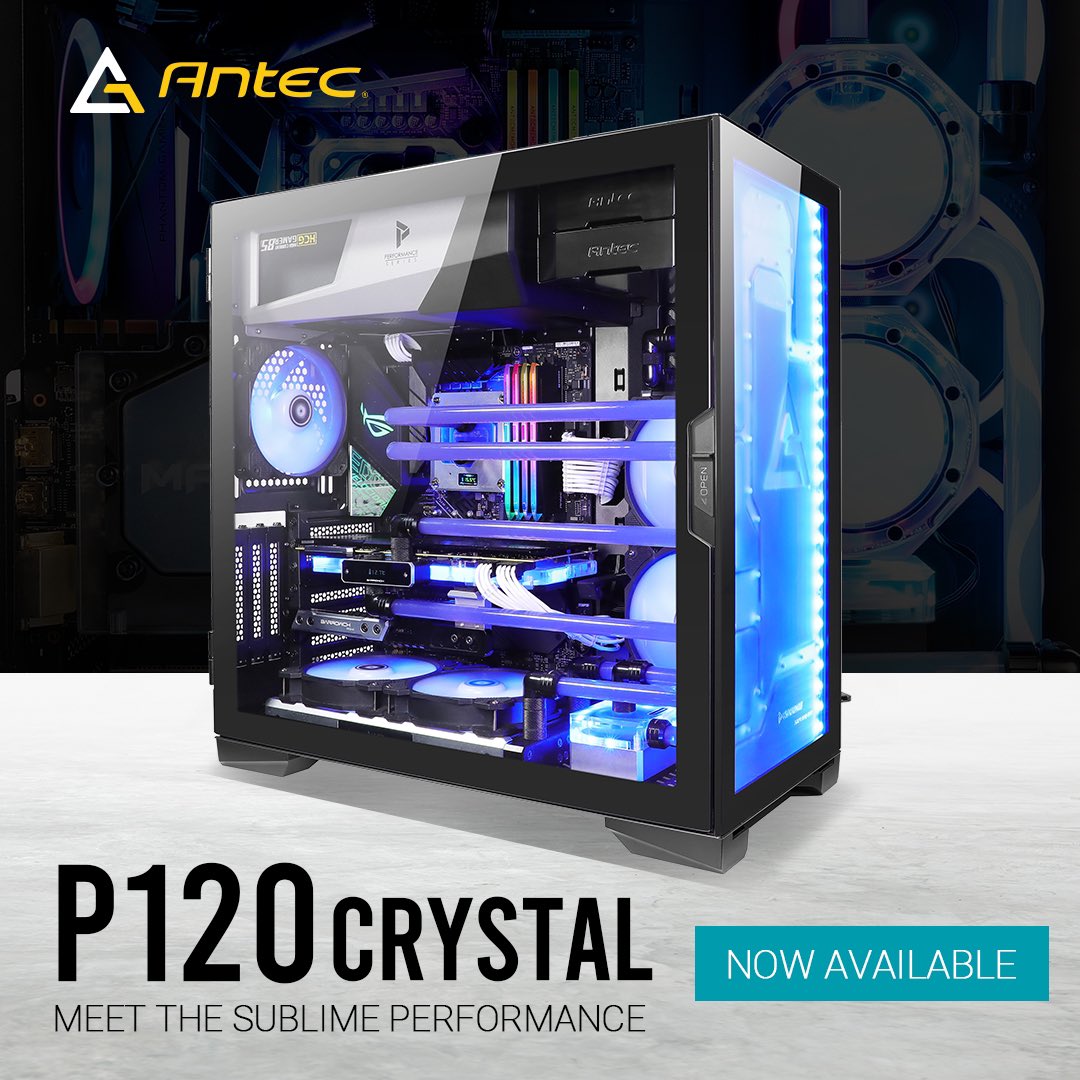 Payment & Security
Your payment information is processed securely. We do not store credit card details nor have access to your credit card information.