Description
Features and Performance
- Great for gaming, office use, students or for players moving from console to PC.
- Play the majority of new games like Fortnite, GTA, CSGO, Call of Duty, Rust and many more
- Robust upgradable platform. Upgrade your GPU, CPU, Memory or Storage down the line.
- Built with trusted quality components with excellent cable management throughout the PC.
Computer Specifications
CPU: Intel Core i5 10600Kf (6Cores/12Threads) 
GPU: Nvidia GeForce GTX 1650 (optional: GTX1660TI, RTX 2060)
RAM: Corsair Vengeance 16gb 3200mhz
MOBO: Gigabyte Z590 UD
SSD: 500GB NVMe™ M.2 SSD
PSU: Corsair 750w CV Series
CASE: Antec NX800 Pink 
Fans: 5 RGB fans
OS: Windows 10 (not activated)
2 Year Parts & Labour Warranty
Call us on 0432 359 989
Unit 19A/87-91 Catalano Cct, Canning Vale WA 6155
Shipping available in Australia
EFTPOS, ZIP Pay/Money & Paypal Available
*Contact us for any upgrades or modifications 
*All parts also include their own manufacture warranty.
*Monitor is not included but are available for purchase.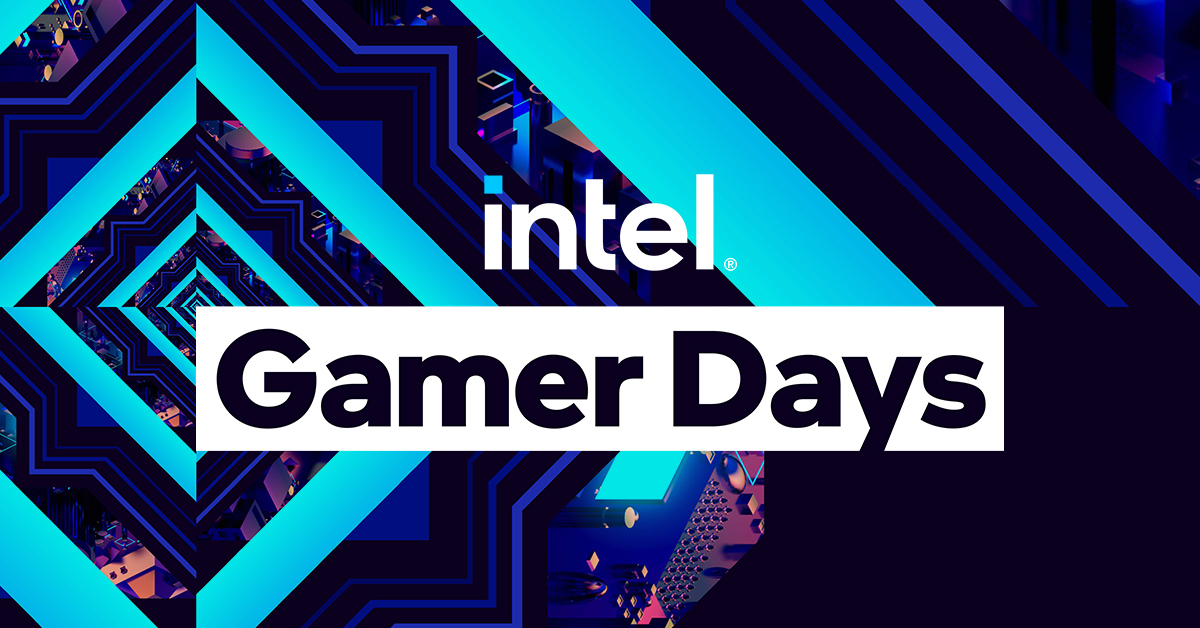 Payment & Security
Your payment information is processed securely. We do not store credit card details nor have access to your credit card information.